Horse riding
Our guests have a chance to experience a ride of their lives on the back of our horses. Adults and children 12 year or older of all levels of experience can participate in a horse riding lesson led by a certified professional.
Experience the ride in a horse carriage
Tandem riding horses are an important part of our club. The guests are able to experience a relaxing ride in a horse carriage, with a possibility to visit local sights such as the historical manor house and the surrounding park. We recommend this experience especially for families with children and people whose health status does not allow to visit these sights on their own, while enabling them to explore their surroundings.
Horse riding club membership
The membership in our horse riding club comes with numerous advantages over just participating in individual lessons. The members have the exclusive opportunity to become riders, learn how to take care of horses, free-movement on the premises of the horse stable even outside the hours reserved for lessons and much more. You can have all these priviledges just for the price of a reasonable monthly subscription. Please contact us for more information.
Private horse housing
Give your precious horses the care they need in our facility. The horses are housed in spacious boxes of a newly renovated historical stable. The horses in our facility are fed 2-3 times a day a high quality grain diet, with a possibility to extend this with granulated feed. We can offer the maximum comfort for both our members and your noble horses.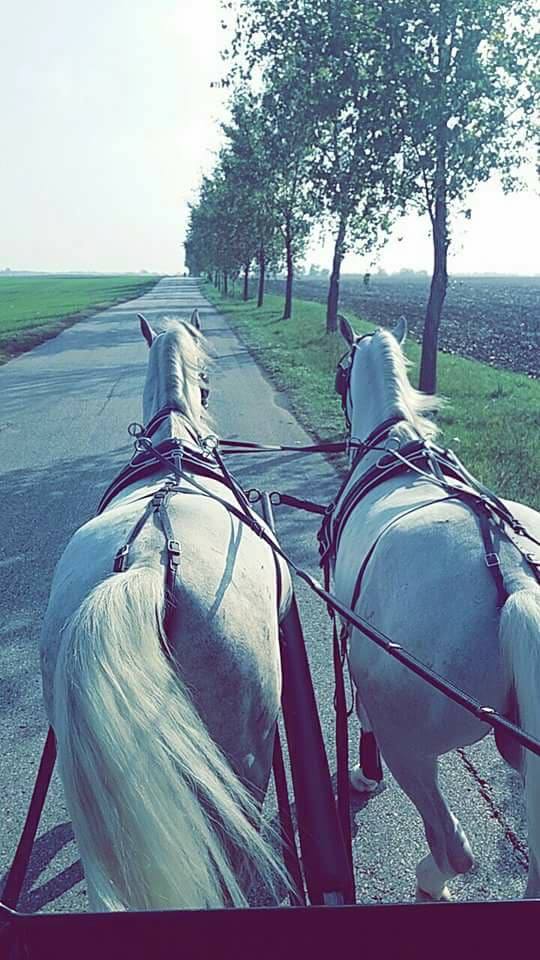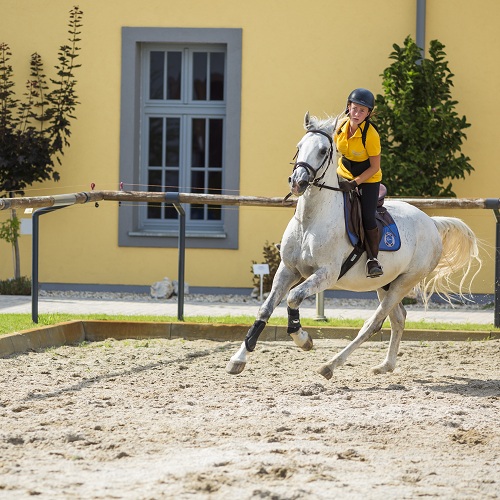 Private horse housing, granulated feed (ENERGIS – RELAX)

Private horse housing, grain based feed
Farrier services

Veterinary services

V zmysle cenníka veterinára
TRAINING OF HOUSED HORSES
Stable yard Included in the price of housing

Ground training - 45minutes

Horse riding - 45 minutes
45 + 15 minutes (riding + preparation)

25 + 15 minutes (riding + preparation)

15 mines – riding (introduction to horse riding)

Riding – 2 rounds around the yard

Membership fees

Group lesson (horse riding and theory/1 person)
Carriage ride

Carriage rental for festivities in the Palarikovo township